Asbestos Removal Leatherhead
Fully trained operatives removing Asbestos in Leatherhead for the last 10 years.
Enviro Clearoffers precision and experience when it comes to asbestos removal in Leatherhead.
Based in Tadworth, Enviro Clear operates in a professional manner giving our customers the best experience when using our removal service. We cover and array of areas including Leatherhead.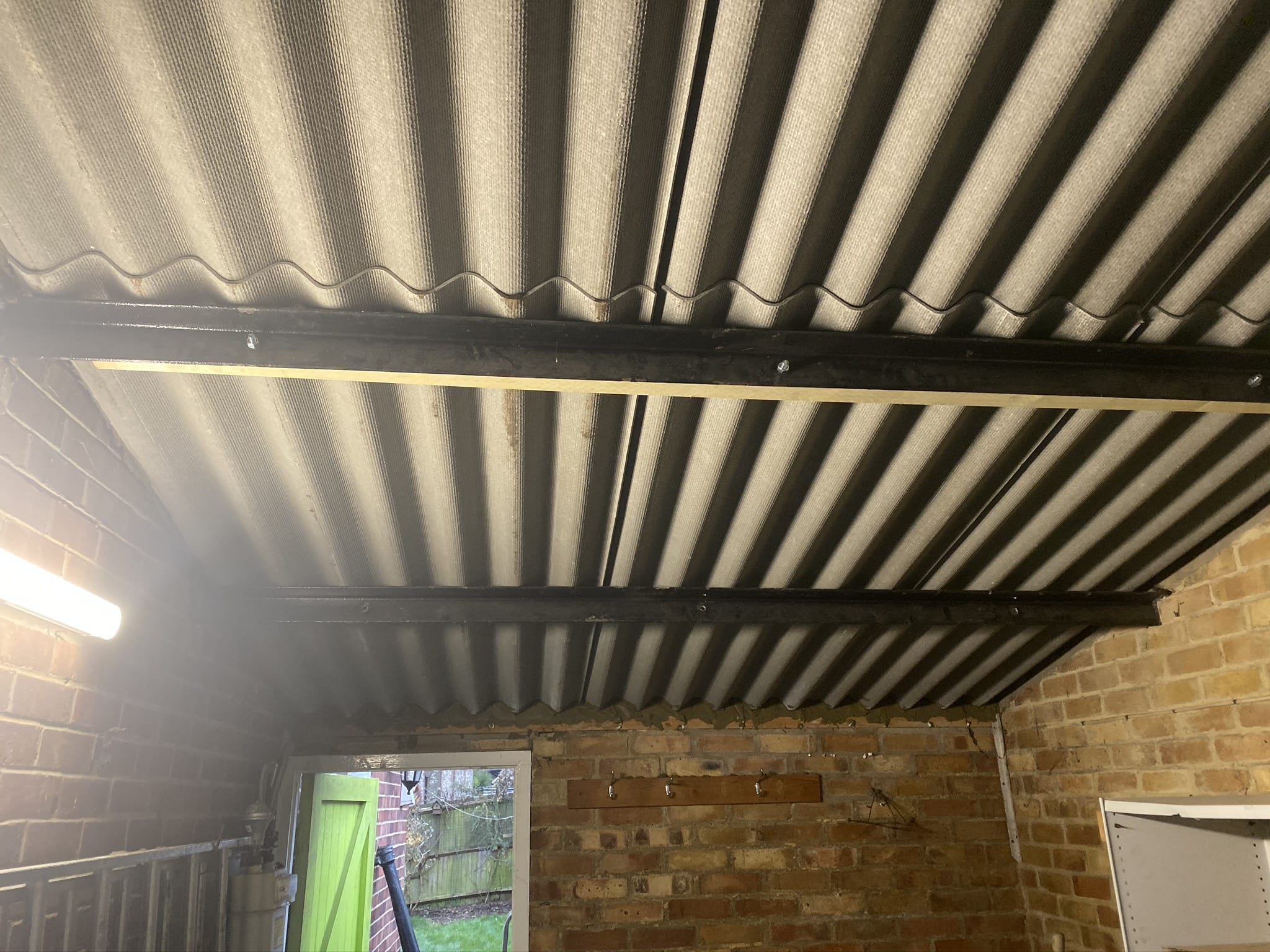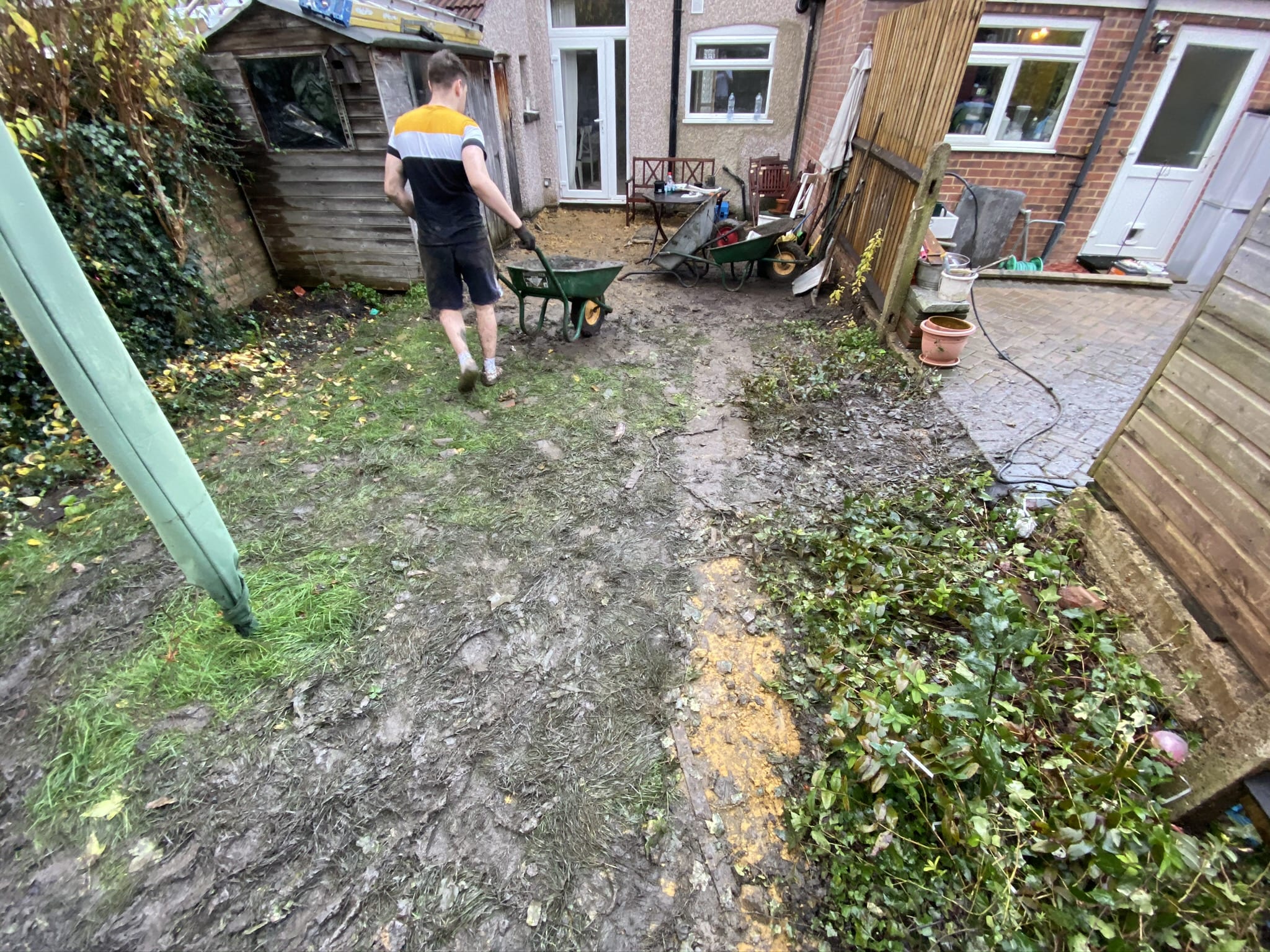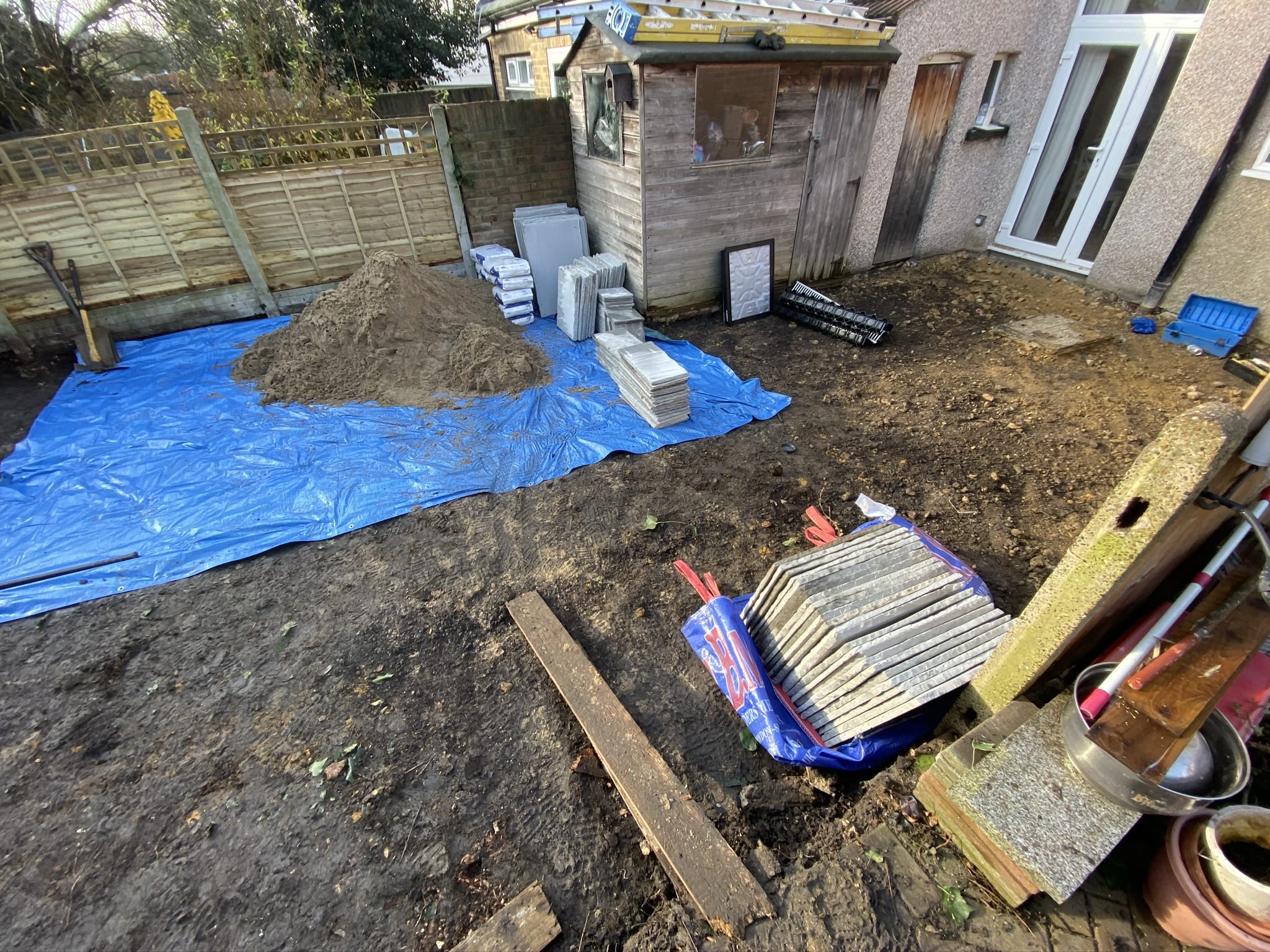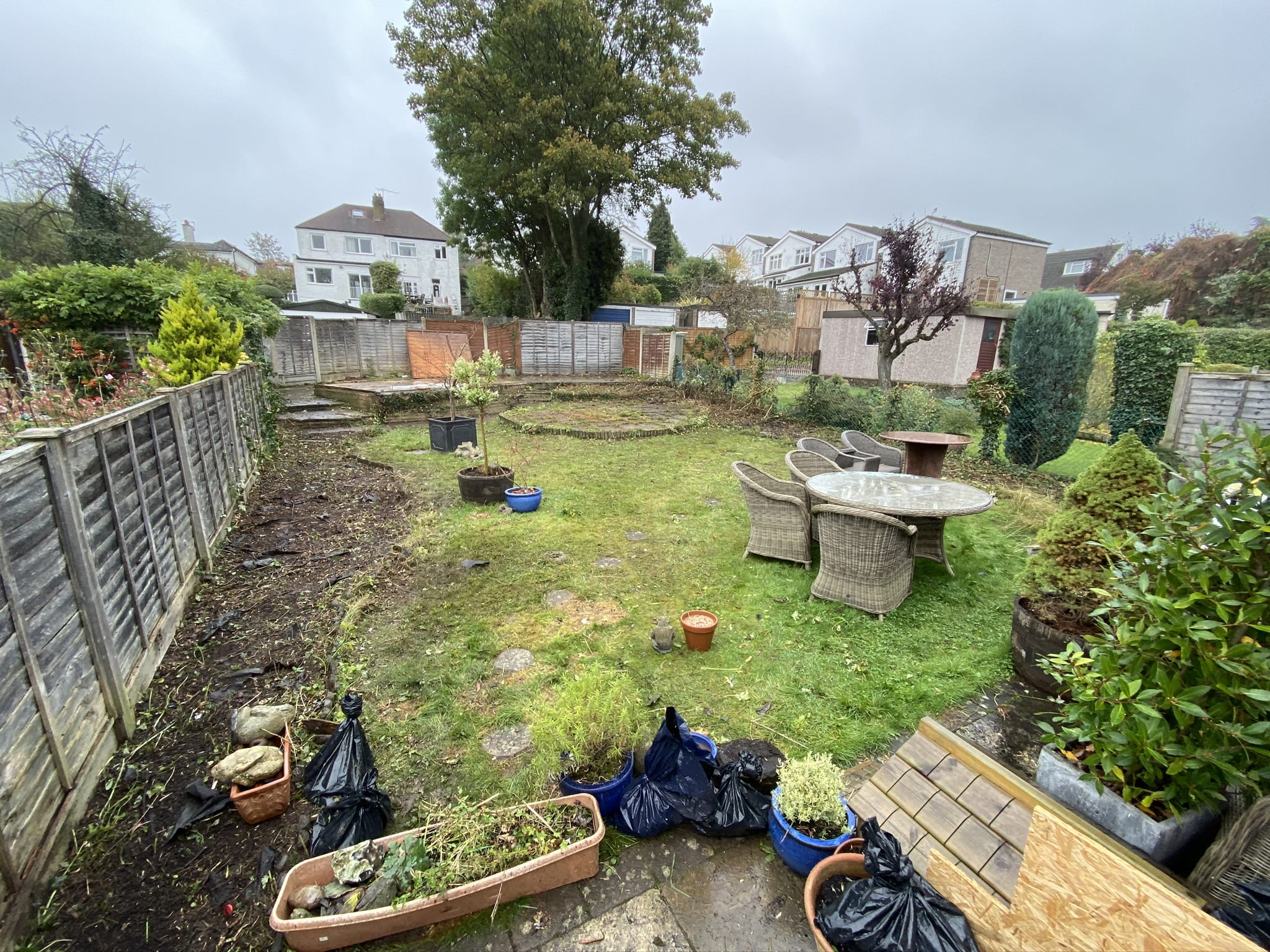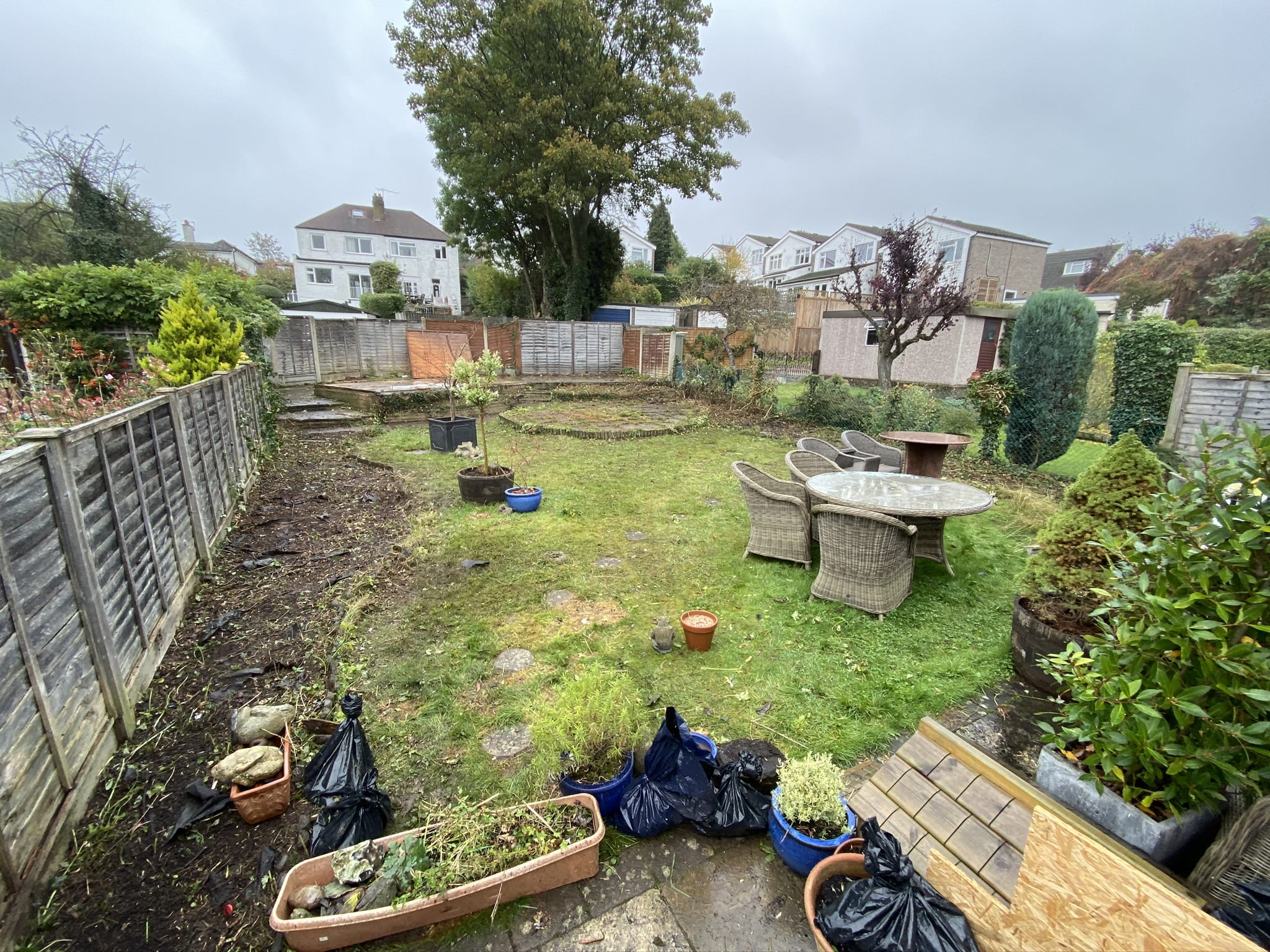 Enviro Clear has fully trained operatives providing asbestos removals across Surrey.
If you are to identify poor condition asbestos in your property, we highly recommend sorting this as soon as possible to avoid any long term implications. We have experience, expertise and the equipment required to ensure a professional and safe removal.
Our asbestos specialists work to a strict code of practise and are trained thoroughly when dealing with the removal of all types of asbestos to insure our workers and residents are kept safe and secure.
In the event that asbestos is removed incorrectly this could shatter the material causing needle-like particles to spread into the air and therefore inhaled. This can lead to an array of heath implications which could cause serious and fatal diseases.
At Enviro Clear we have an obligation to our customers to make sure they are kept safe.
We have a 100% guarantee the removal and disposal of Asbestos will be handled in accordance with the HSE legislation.
If you have any questions or concerns please press the link below to speak to one of our experts or alternatively get in touch via our contact form for a free quote.
Our Services
Asbestos Garage Removal
Asbestos Shed Removal
Asbestos Collection
Re-Roofing
Asbestos Ceiling and Floor Tile Removal
Demolition and Soft Strip Outs
Waste Removal
Asbestos Surveys, Sampling and Testing
Headquarters
Chessington Business Centre
Cox Lane
Chessington
KT9 1SD