EnviroClear offer 10 years of experience in safely removing asbestos in Croydon.
Here at Enviro Clear we strive to offer competitive prices to allow households and businesses to feel safe and not have the worry of asbestos.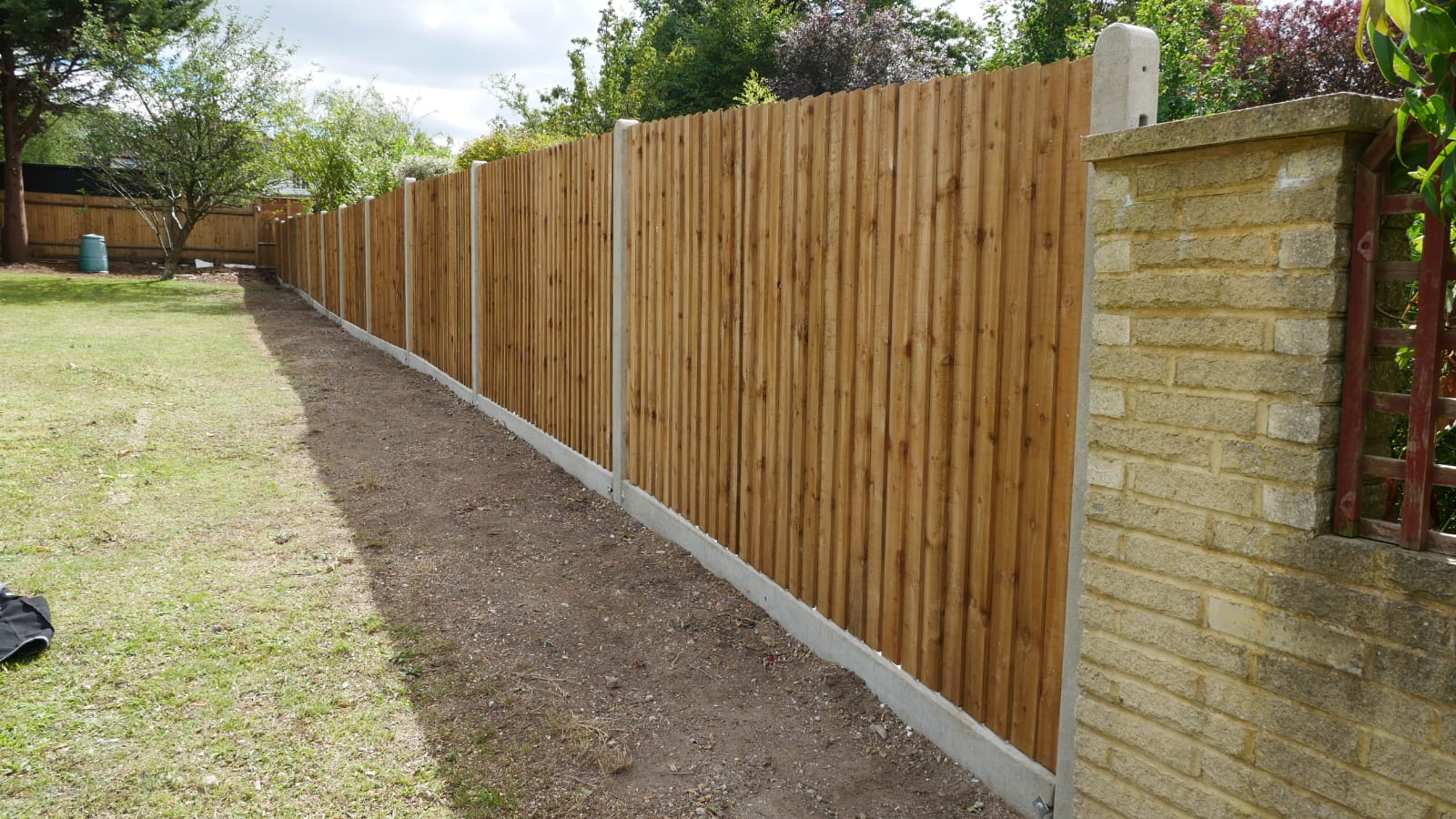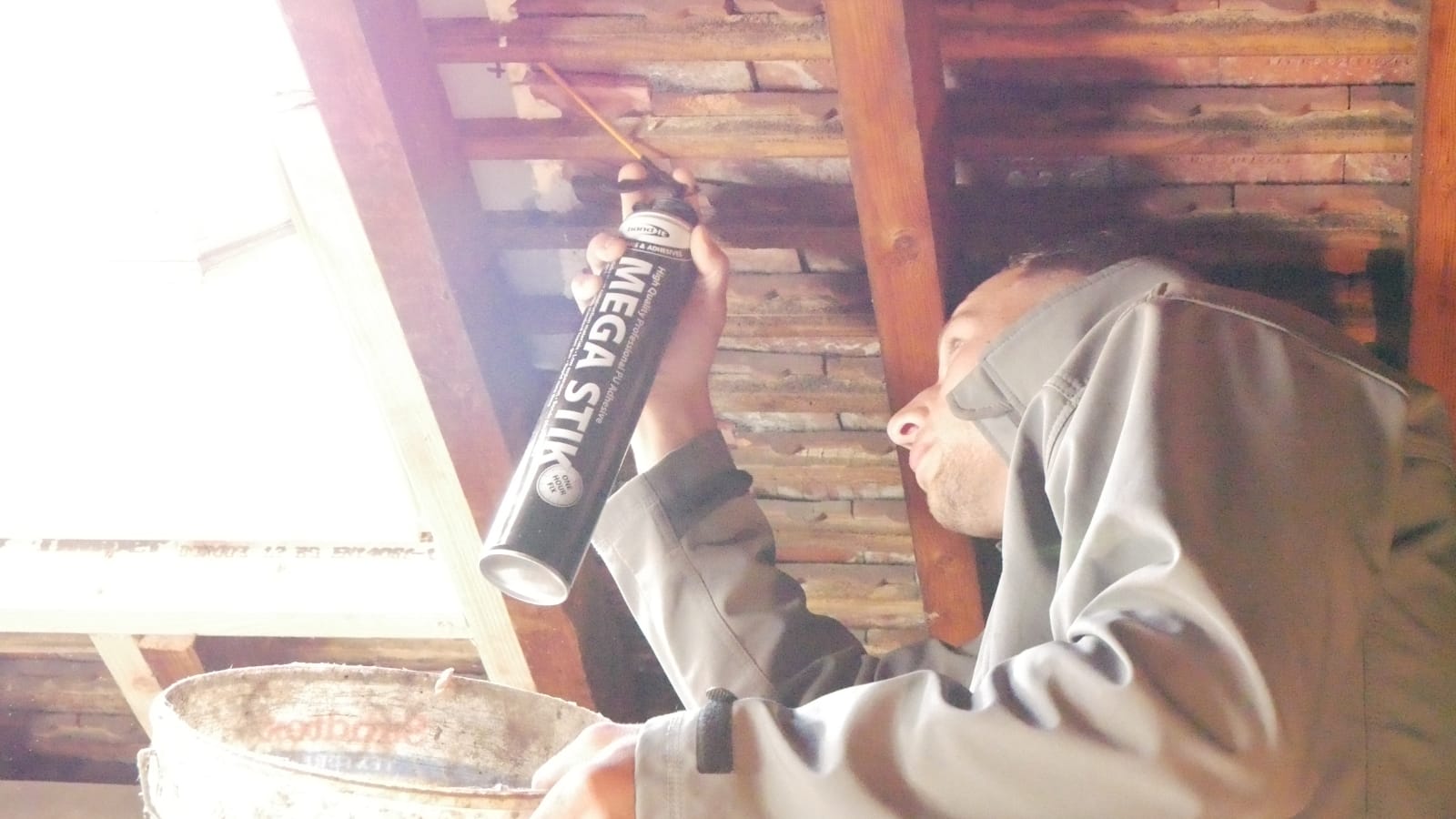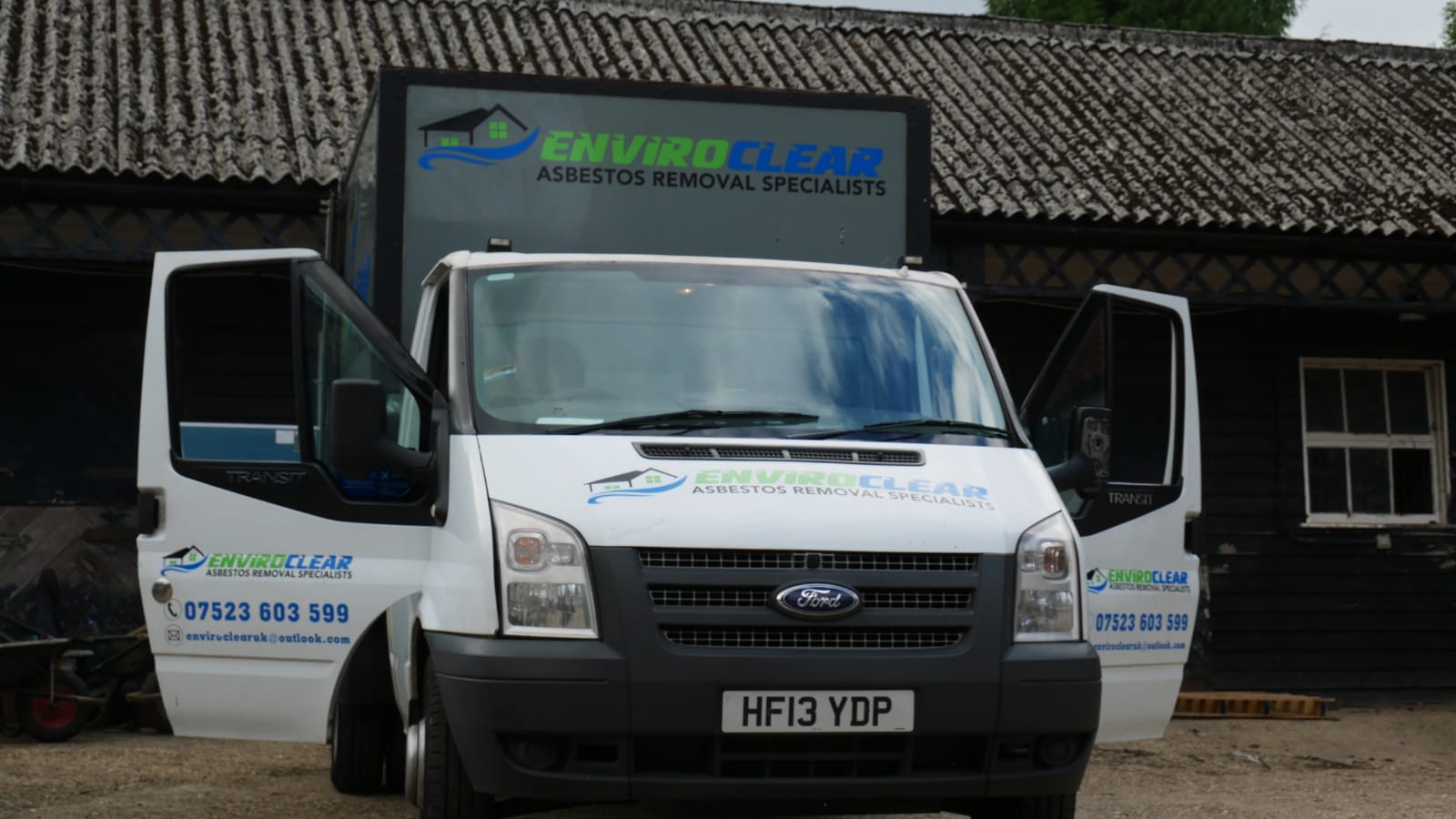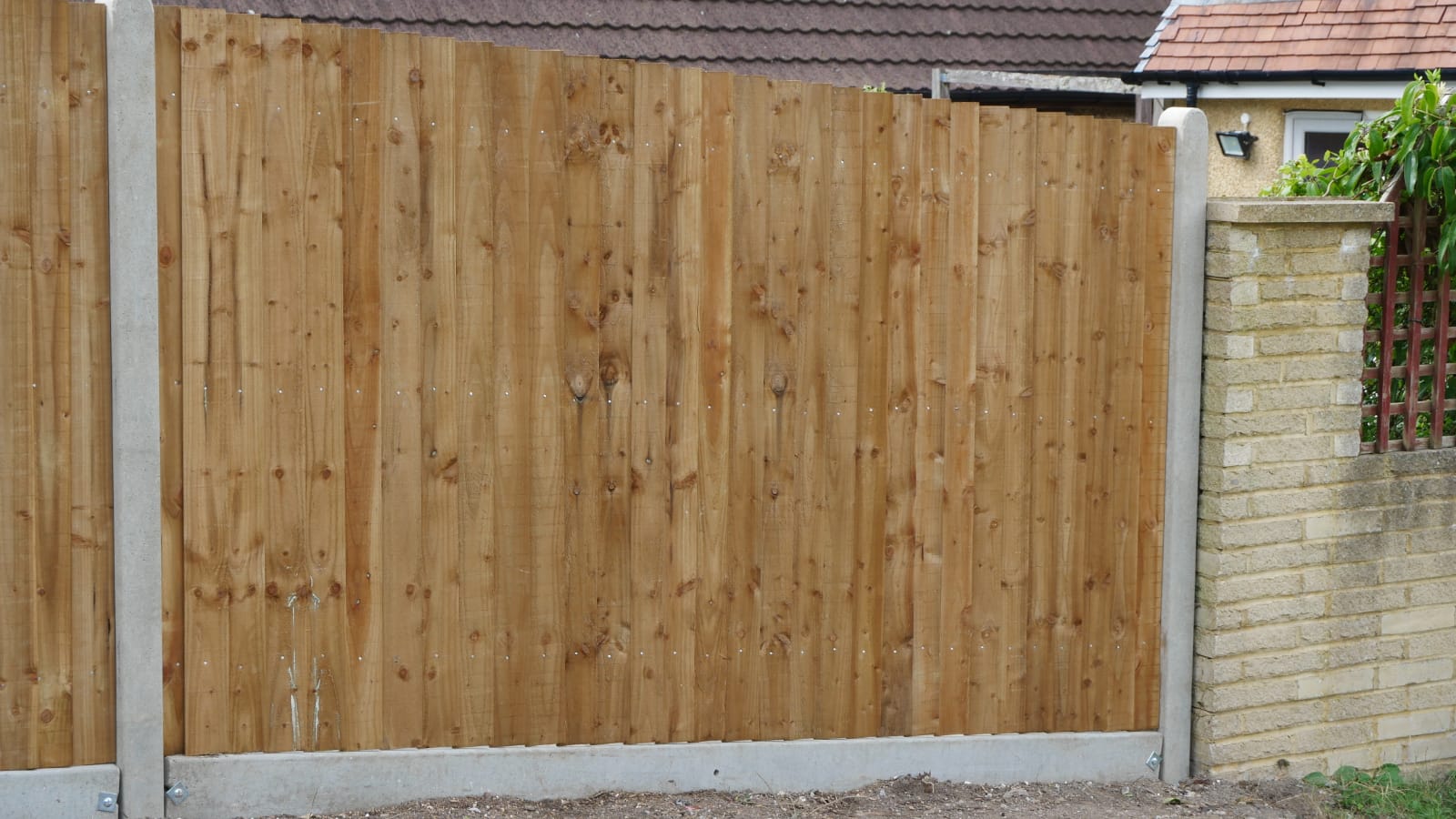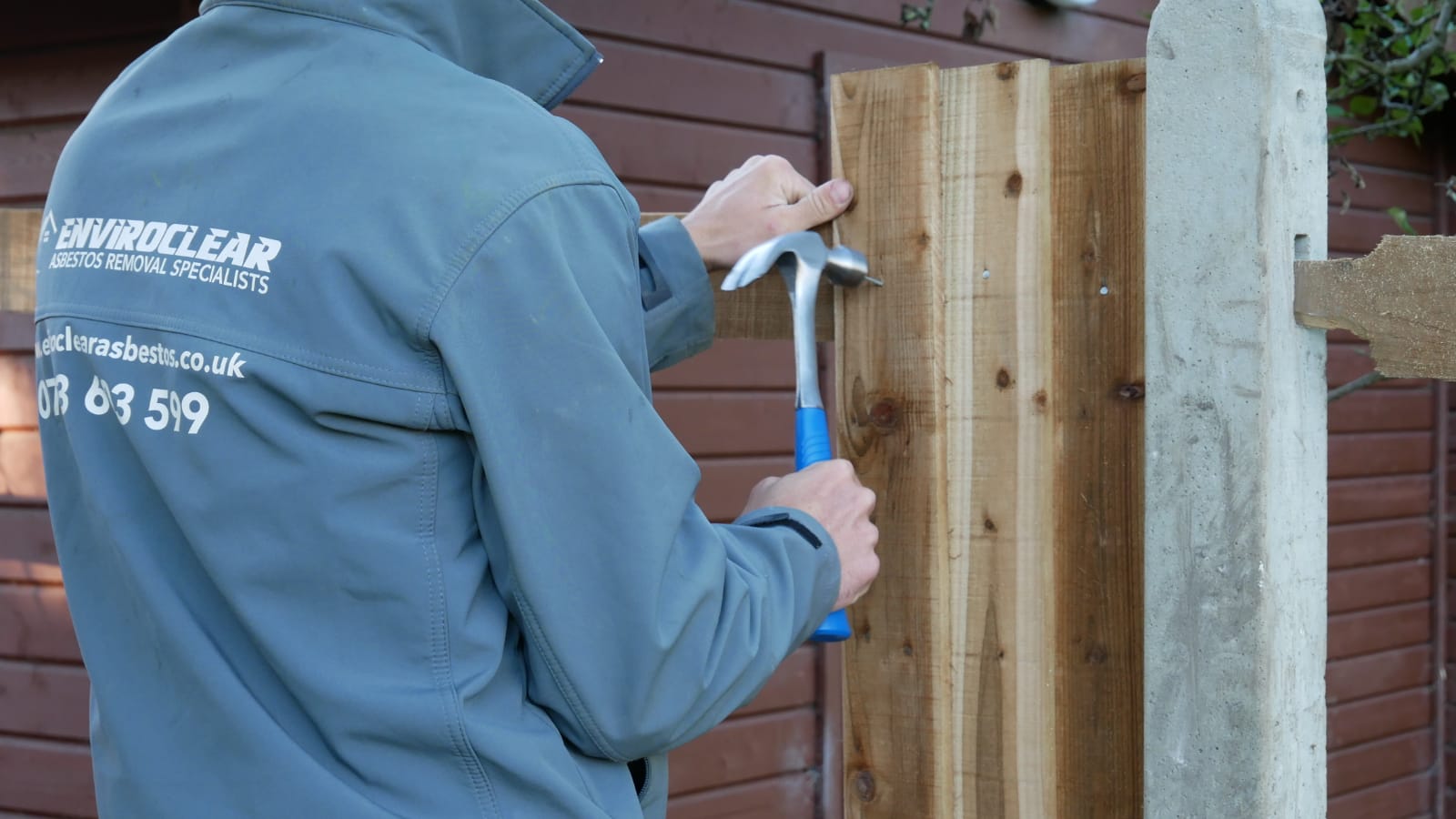 Enviro Clear are based in Tadworth. We cover many areas including Croydon with the aim of taking the danger away from our customers.
Around 40 years ago Asbestos seemed like the way forward, it had many benefits from price to being a durable material, however, over the years it has been discovered that it has caused many health conditions from respiratory problems to server conditions like Lung Cancer.
Asbestos is a term used to form the naturally occurring silicate minerals. These are all composed of long and thin fibrous crystals. With an abrasion to this material microscopic fibres are shattered into the air which can be dangerous to anyone within a certain radius.
We know how important it is for people to have a safe and secure environment to not only live in but for some to also work. The team here remove asbestos in the safest and most efficient way possible. So with our 10 years of experience Here at Enviro Clear we guarantee to remove and destroy in accordance with HSE legislations. By us doing this we will take away the waste to an asbestos waste disposal facility.
Please feel free to get in touch below with one of our team who will be more than happy to assist you with any rising problems or immediate questions you may have.
Our Services
Asbestos Garage Removal
Asbestos Shed Removal
Asbestos Collection
Re-Roofing
Asbestos Ceiling and Floor Tile Removal
Demolition and Soft Strip Outs
Waste Removal
Asbestos Surveys, Sampling and Testing
Other Areas We Cover
Call Enviro Clear today to be connected to one of our Enviro Clear representatives who will be more than happy to assist you with Asbestos Removals in Croydon.
Additionally, if you would like to ask any questions about our services, please call us today on 07523 603 599, email [email protected] or fill in our online enquiry form and someone will be in touch.
Headquarters
Chessington Business Centre
Cox Lane
Chessington
KT9 1SD