Asbestos Removal Surbiton
Tackling asbestos safely and professionally for the last 10 years in Surbiton.
Do you have a suspicion that you may have Asbestos somewhere in your home in the Surbiton and Esher area? Do you have an old Asbestos Shed or Asbestos garage that you have been meaning to get rid of? Have you been looking for a trustworthy and reliable Asbestos removal firm to come and safely deal with this hazardous Asbestos burden?
Enviro Clear are a reputable Asbestos removal firm based across Surrey and London, we have been operating for over ten years now and have satisfied hundreds of customers across the country. We specialise in the safe handling and removal of Asbestos in line with industry regulations in Surbiton and Esher, as well as many other areas of Surrey, Kent and London.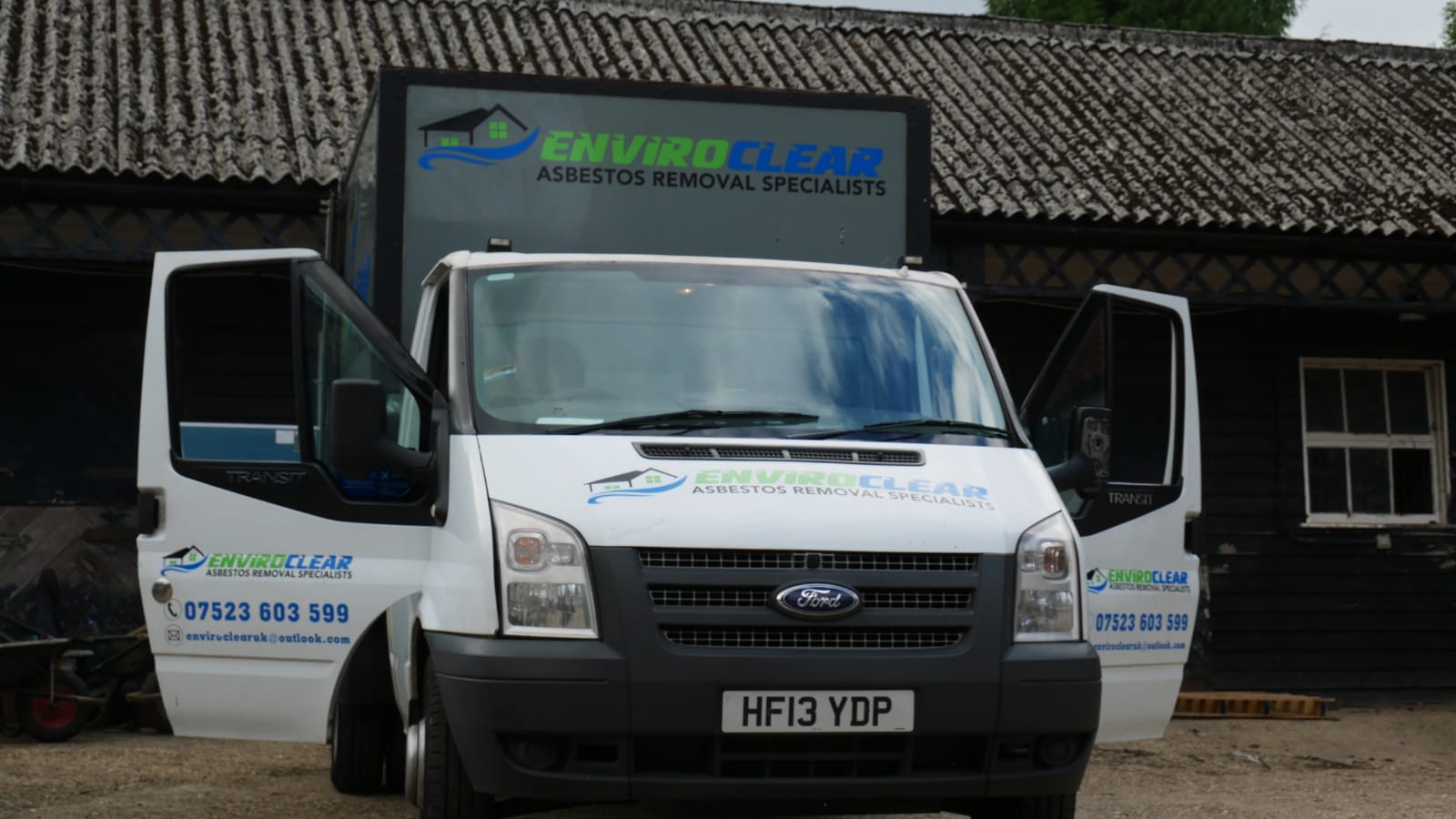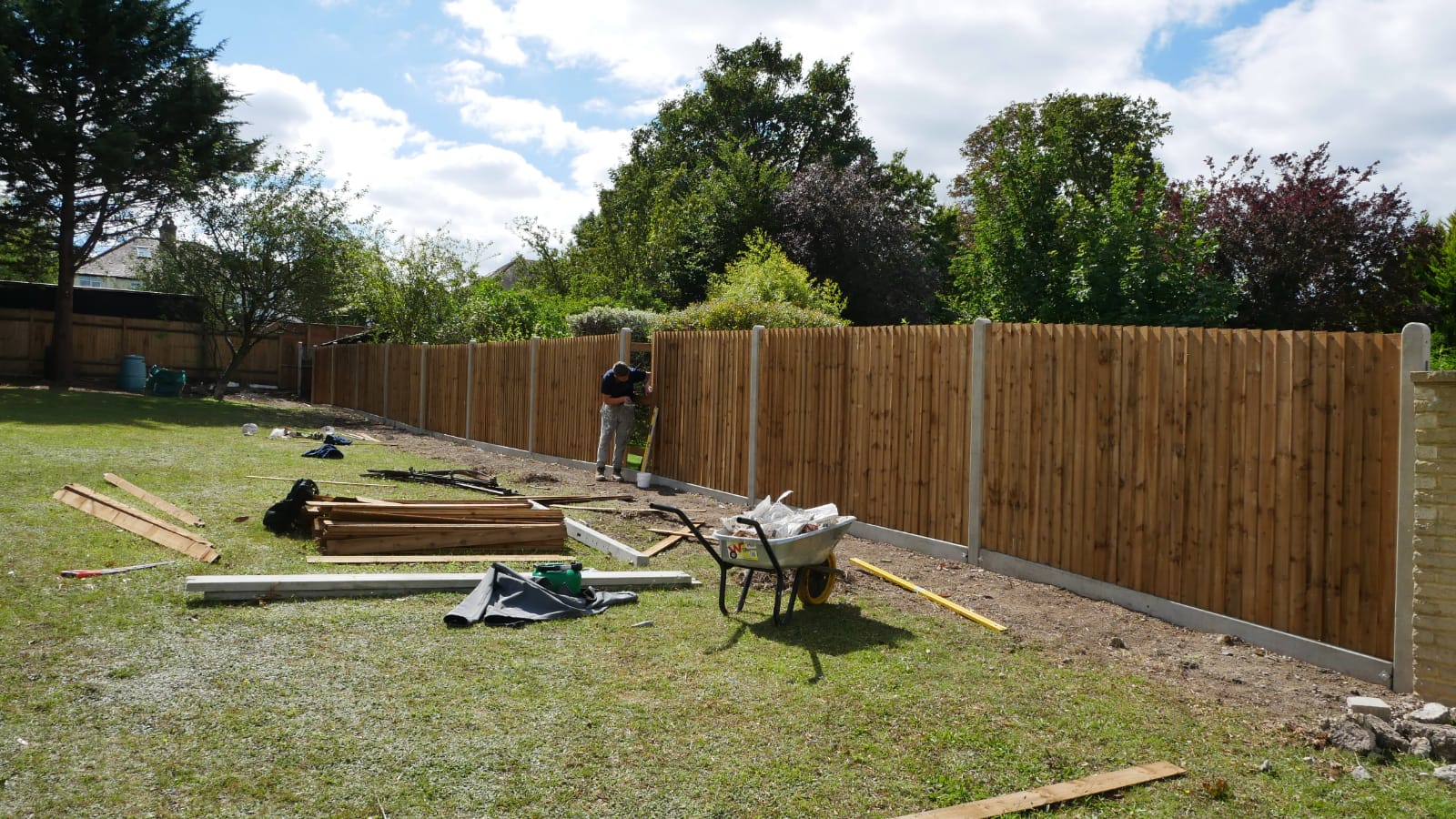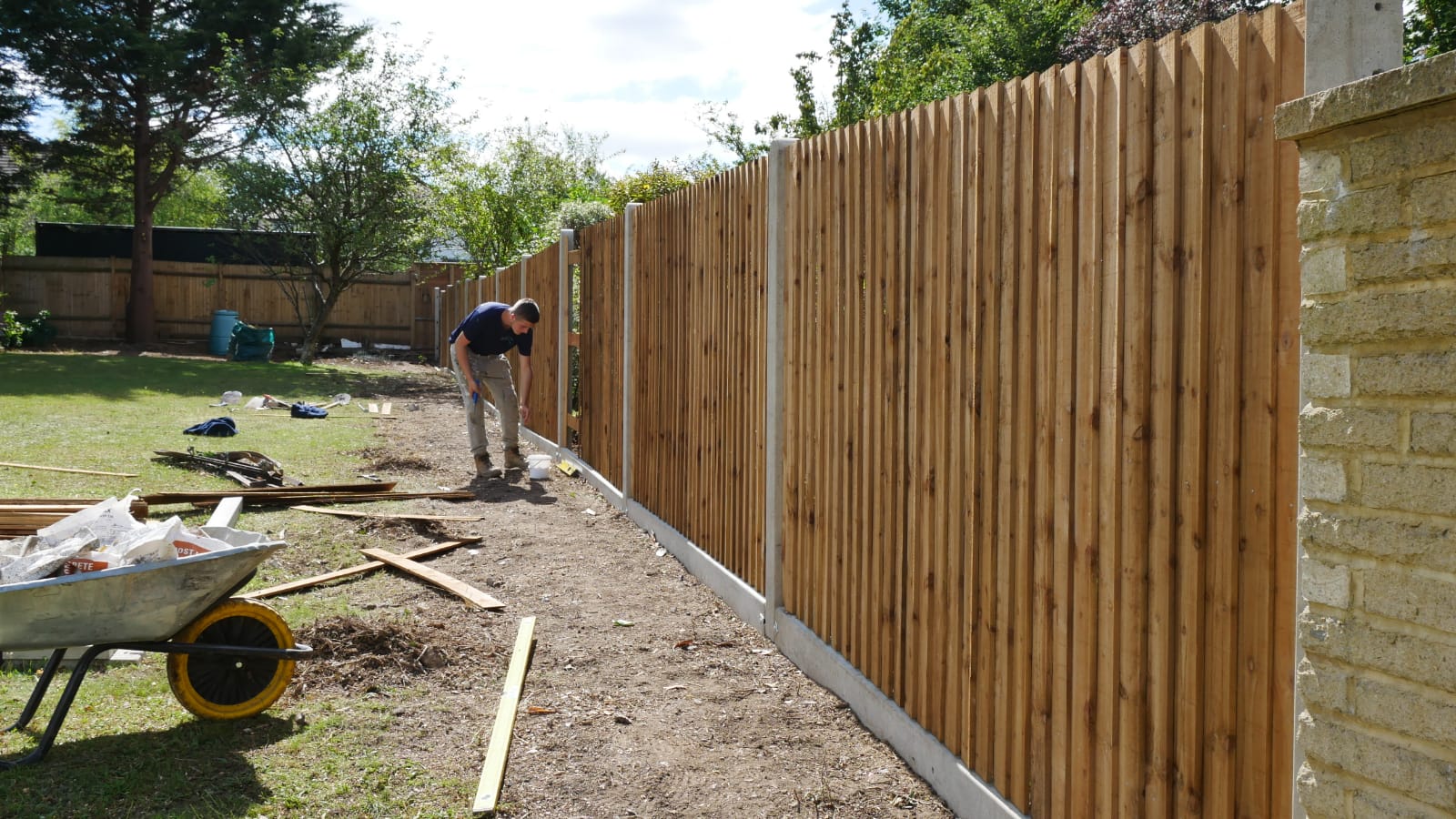 Asbestos can lower he value of your house. All houses that are put on the market are assessed for Asbestos and if it if found it will decrease the value of your property, so those who're looking to sell their houses should not hesitate to get in touch as you could save money down the line!
Asbestos was a phenomenon in the building industry due to its light weight but great strength and ability to insulate. However, in the UK in the year 2000 the use of Asbestos was banned as it was
found to be a hazard and can cause serious lung diseases. There are still currently thousands of Asbestos roofs, Asbestos Garages and traces of Asbestos in buildings across the UK. After our ten
years of experience we are very familiar with the dangers of Asbestos and are here to help. It is of the upmost importance that our customers feel safe and comfortable with the way we conduct our Asbestos removal service. Not only are we here to remove the Asbestos but also to raise awareness of its dangers and inform on how it should be handled.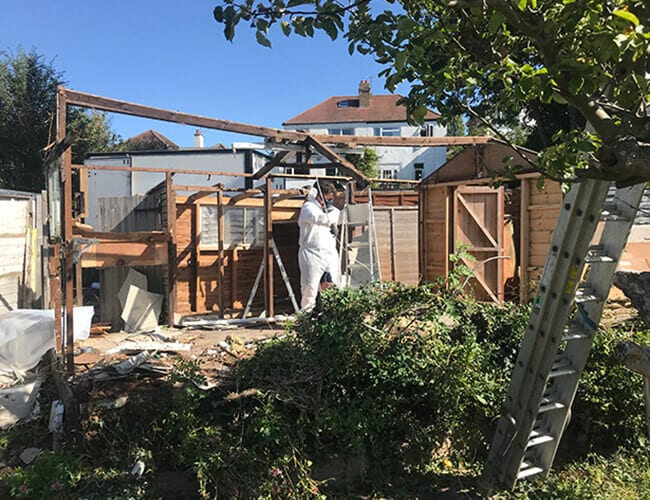 Our Services
Asbestos Garage Removal
Asbestos Shed Removal
Asbestos Collection
Re-Roofing
Asbestos Ceiling and Floor Tile Removal
Demolition and Soft Strip Outs
Waste Removal
Asbestos Surveys, Sampling and Testing
Other Areas We Cover
What to do if you discover Asbestos in your home or business in the Surbiton and Esher Area?
Do not attempt to touch or dismantle the Asbestos without the proper UKATA training.
Seek advice with professionals such as the team here at Enviro Clear, we can then establish the level of asbestos in your home, fulfil a risk assessment and then deal with your Asbestos hazard in line with industry regulations.
Headquarters
Chessington Business Centre
Cox Lane
Chessington
KT9 1SD