Asbestos Removal Sutton
Protecting local areas for the past 10 years in asbestos removal in Sutton.
Securing the safety of our clients while offering a professional and affordable service to our local businesses and residential properties. Get in touch for asbestos removal in Sutton.
Enviro Clear are based in Tadworth, and have over 10 years of industry experience.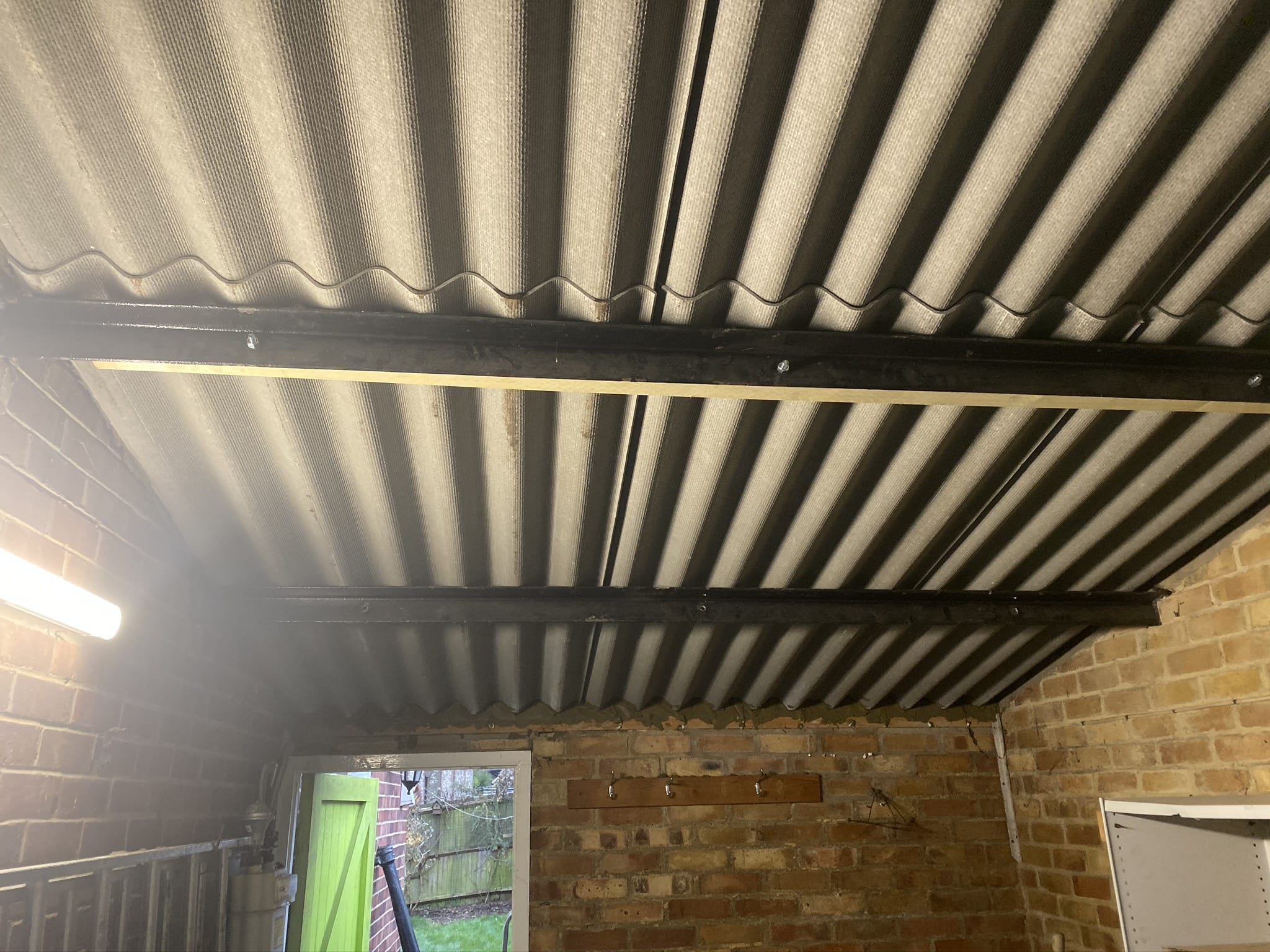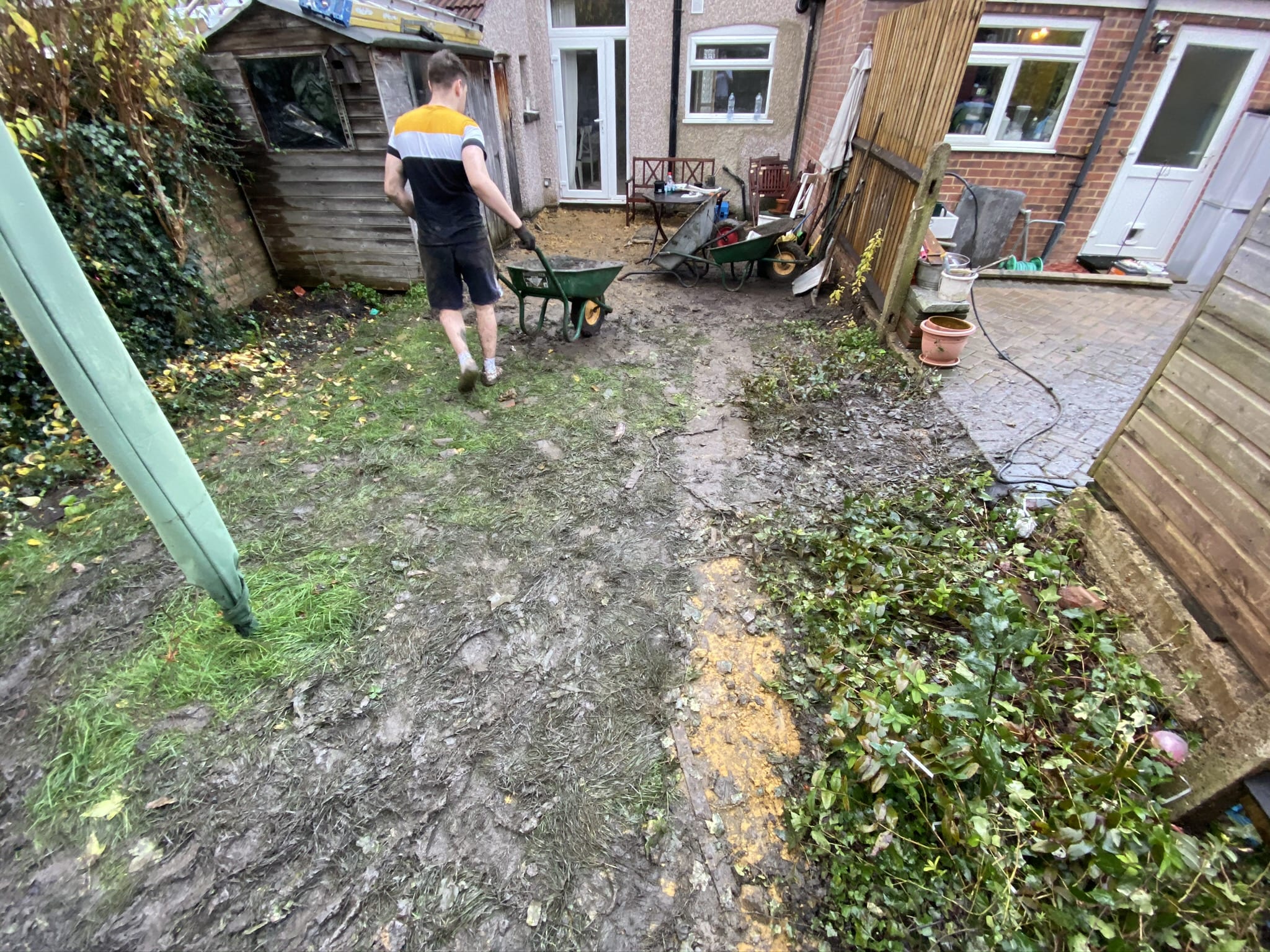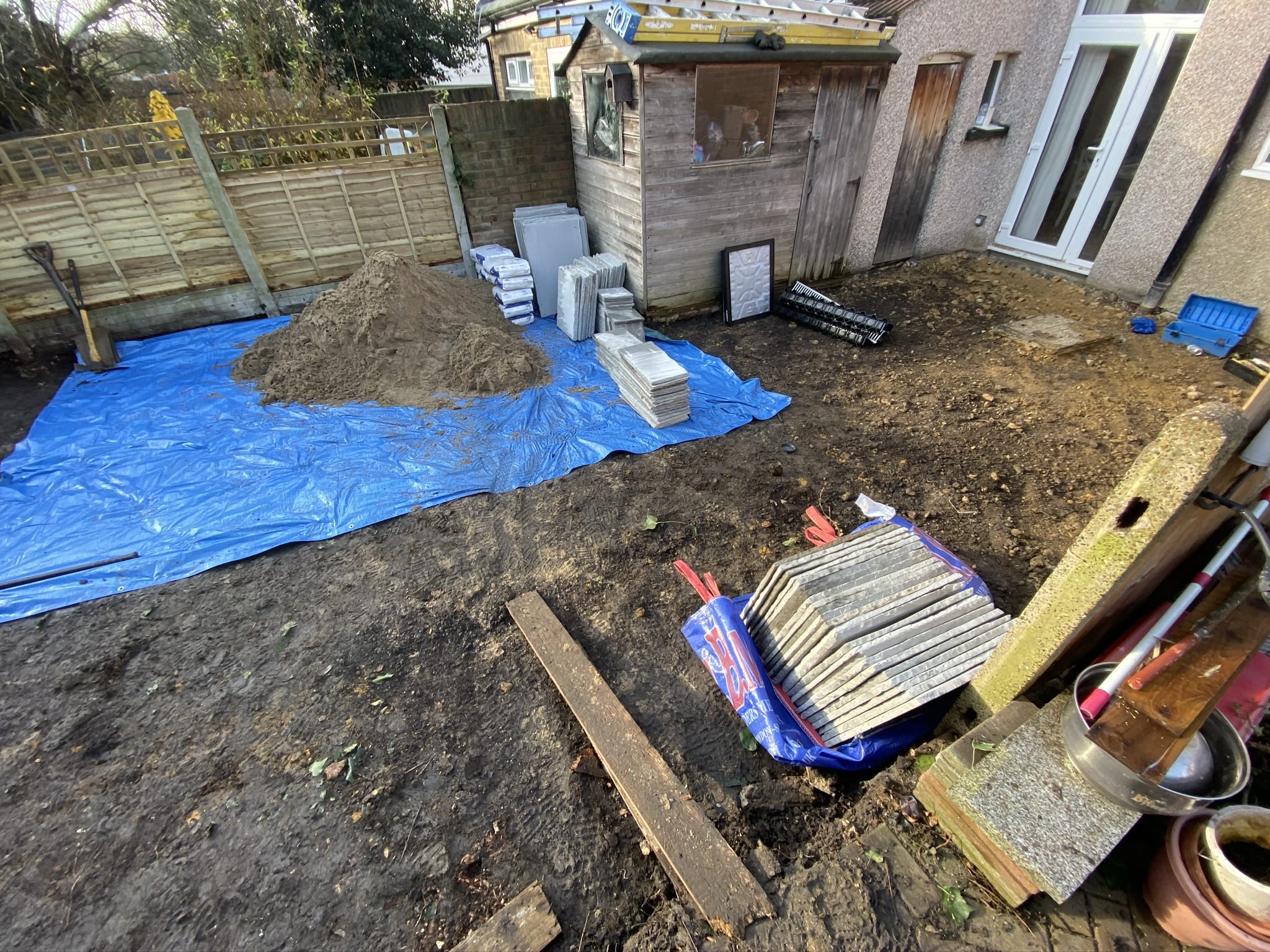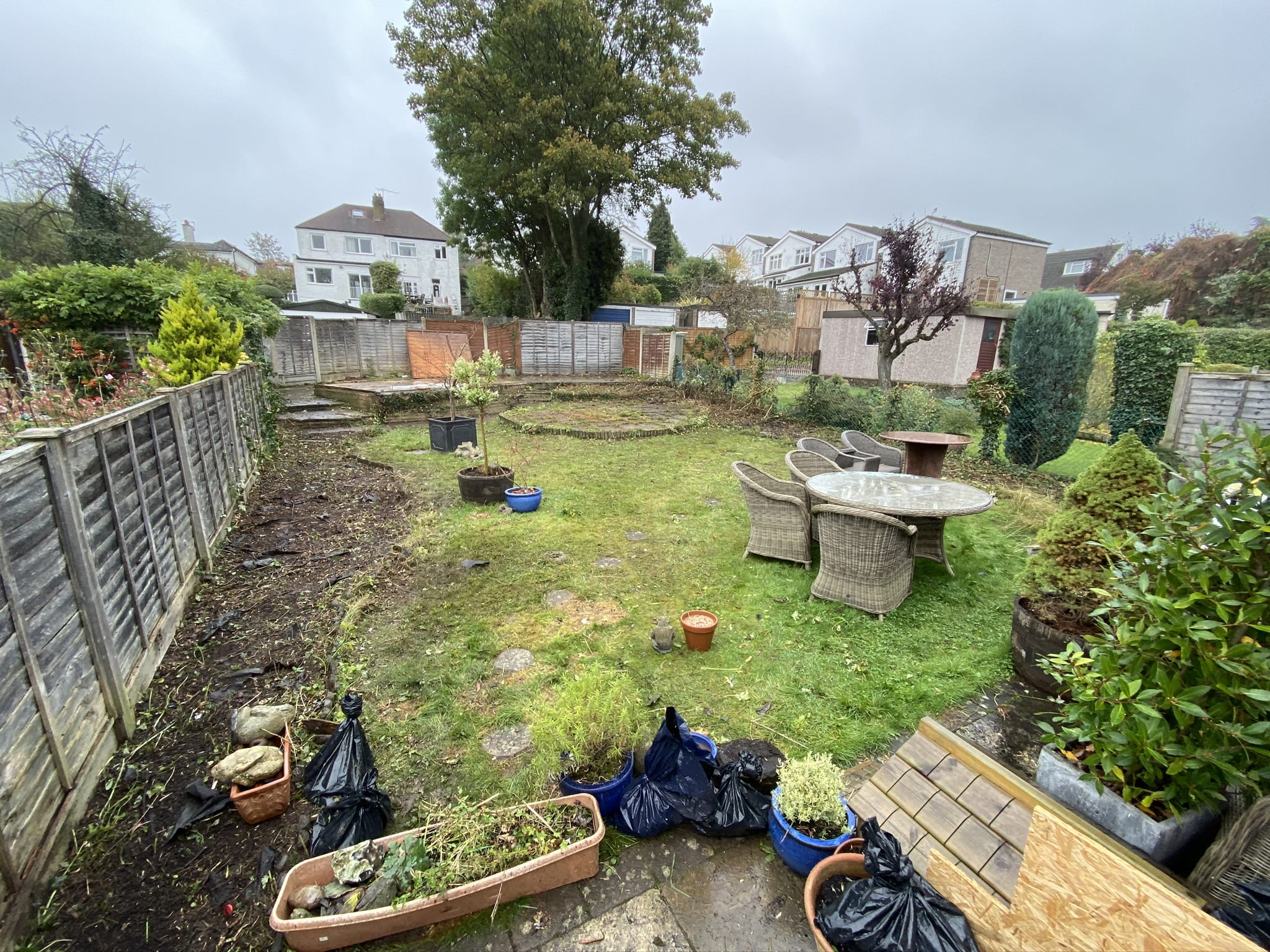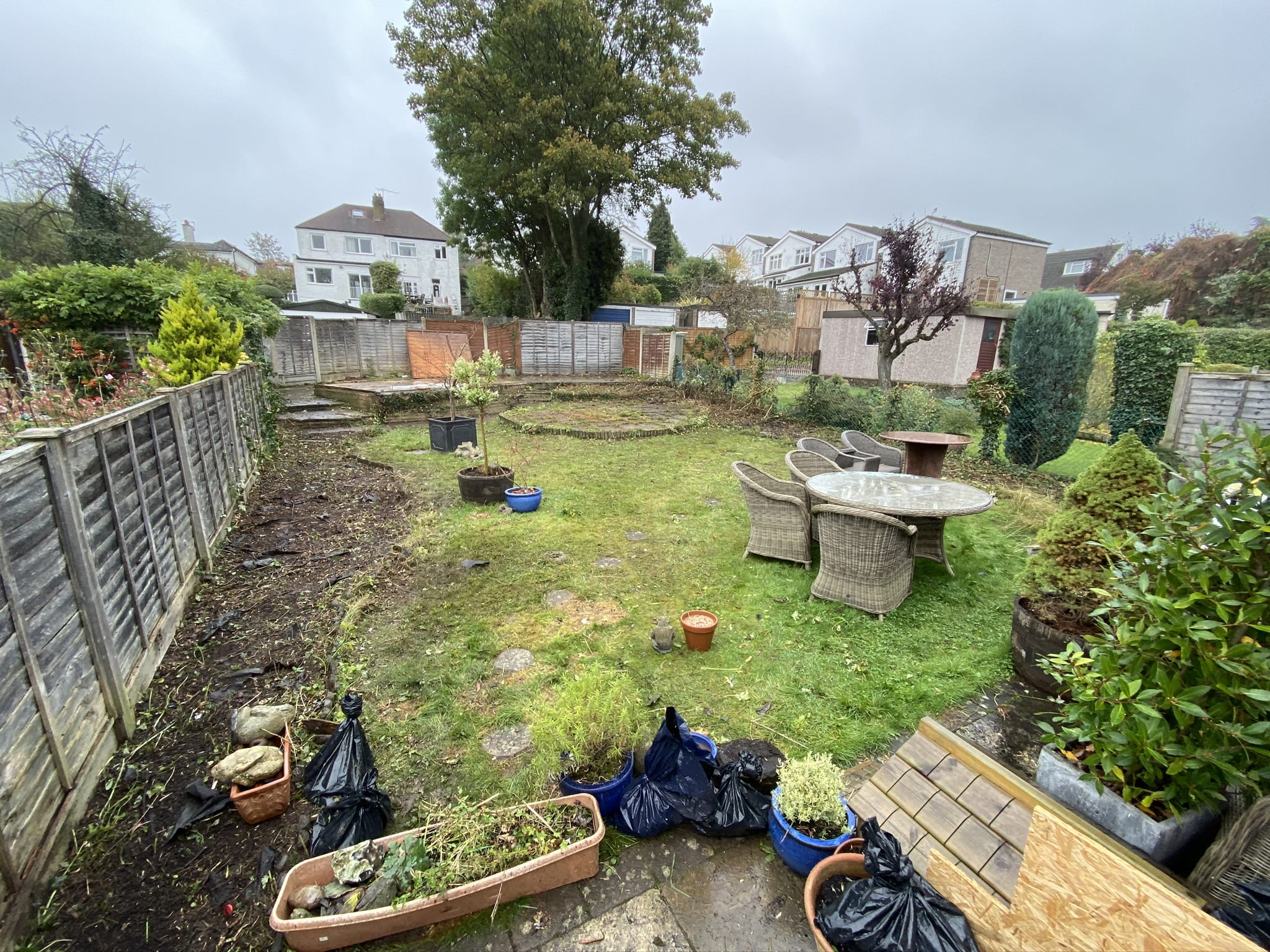 Enviro Clear offer professional, reliable and personal removal services tailored to our clients needs. Our fully trained asbestos handling team provide outstanding service throughout Surrey, including Sutton and surrounding areas.
We strive in protecting our clients whether it will be removing old asbestos materials or even dismantling an entire garage we want to make sure this is done with the utmost care and precision.
If you identify asbestos in your property, we highly recommend resolving the issue as priority. This process is simplified by our team and extensive inventory of equipment to tackle any scenario. This is key to your safety and the safety of our staff.
Before starting any work, we will undertake a full asbestos audit and risk assessment to make sure we keep the safety of both yourself and our staff and to comply with HSE Legislation.
If the removal of asbestos is carried out incorrectly the implications can lead to severe health issues including possible fatality due to disease's. Our team have an obligation to protect not only you but others effected. We offer a 100% guarantee customer satisfaction resulting in continuous service throughout the years.
Get in touch by clicking the button below to speak to one of our experts or alternatively get in touch via our contact form for a free quote.
Our Services
Asbestos Garage Removal
Asbestos Shed Removal
Asbestos Collection
Re-Roofing
Asbestos Ceiling and Floor Tile Removal
Demolition and Soft Strip Outs
Waste Removal
Asbestos Surveys, Sampling and Testing
Other Areas We Cover
Headquarters
Chessington Business Centre
Cox Lane
Chessington
KT9 1SD