Asbestos Removal Wallington
Securing the safety of our clients through identifying and asbestos removal in Wallington.
Providing an unparalleled asbestos removal in Wallington with client safety at the heart of our business.
Enviro Clear strive to protect our clients by implementing a gold standard of asbestos removal, with an extensive portfolio of specialised equipment.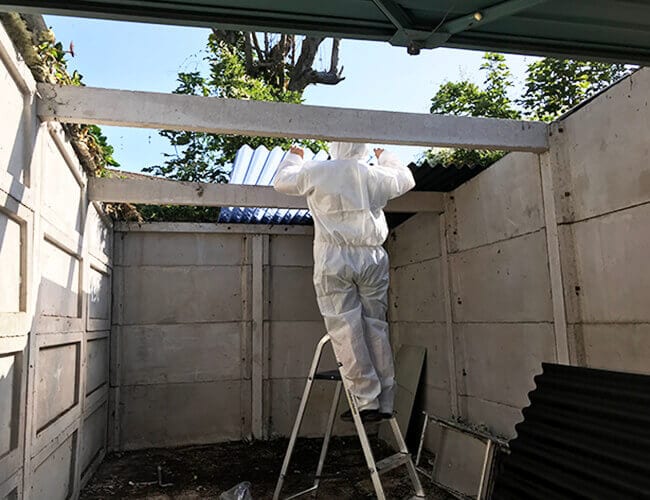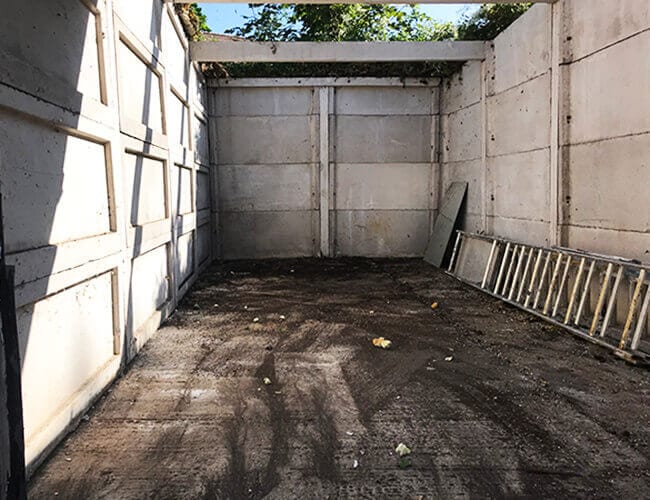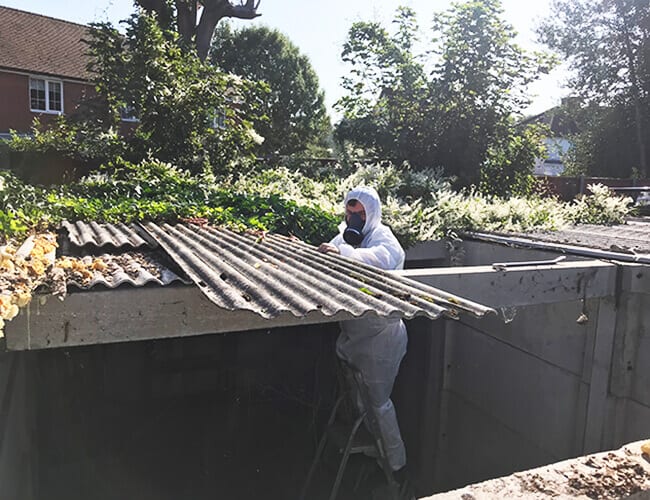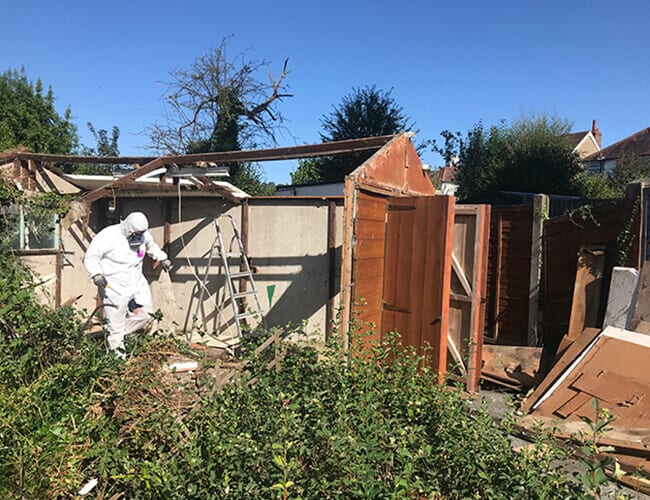 If you identify asbestos in your property, it is imperative that this is dealt with in a swift and effective manor. Enviro Clear make this process a breath of fresh air.
Prior to commencing work, we undertake a comprehensive assessment to ensure your safety, and that of our staff, to create a healthy environment.
Asbestos was a fantastic material that was cheap, fire proof, sound absorbing, electrically resistant, and durable. However, up to 40 years later people were finally understanding that they had potentially inhaled dangerous fibres relating to more serious illnesses. For instance Mesothelioma, lung cancer and other respiratory problems.
Inadequate asbestos removal often results in unsafe surroundings, which may severely impact air quality and health. In some cases, severe pulmonary disease and even fatalities may result.
We assure our clients that they will receive a personal and ongoing service and complete satisfaction.
Our clients receive trustworthy, professional and tailored asbestos removal services that conform to HSE guidelines. This correctly encapsulated waste will then be taken to an approved asbestos waste disposal facility.
Get in touch via the button below to make a call to one of our professionals or alternatively get in touch via our online form for a free, no obligation quote.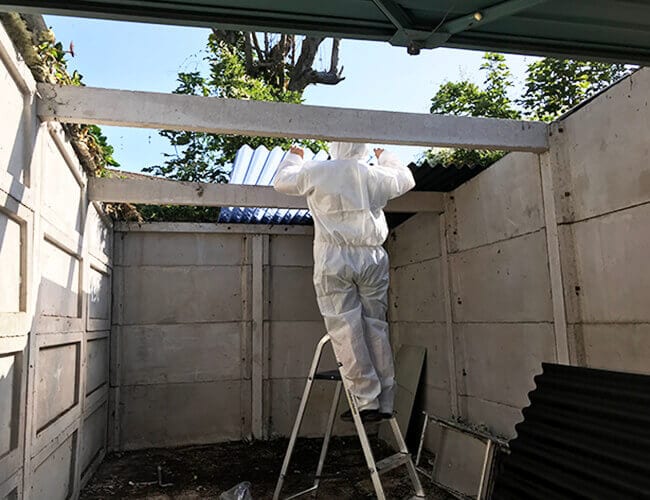 Our Services
Asbestos Garage Removal
Asbestos Shed Removal
Asbestos Collection
Re-Roofing
Asbestos Ceiling and Floor Tile Removal
Demolition and Soft Strip Outs
Waste Removal
Asbestos Surveys, Sampling and Testing
Please get in touch should you have any concerns or just need advice! Should you require our service, we can issue no obligation quote for unwanted asbestos removal in Wallington and surrounding areas.
Furthermore, if you would like to ask any questions about our services, please call us today on 07523 603 599, email [email protected] or fill in our online enquiry form and someone will be in touch.
Headquarters
Chessington Business Centre
Cox Lane
Chessington
KT9 1SD