Asbestos Removal Epsom
Tackling asbestos safely and professionally for the last 10 years in Epsom.
Here at Enviro Clear we strive to offer our clients with a professional and safe removal of unwanted asbestos in Epsom.
Enviro Clear are based in Tadworth and we cover all surrounding areas including Epsom to achieve a high quality removal of asbestos.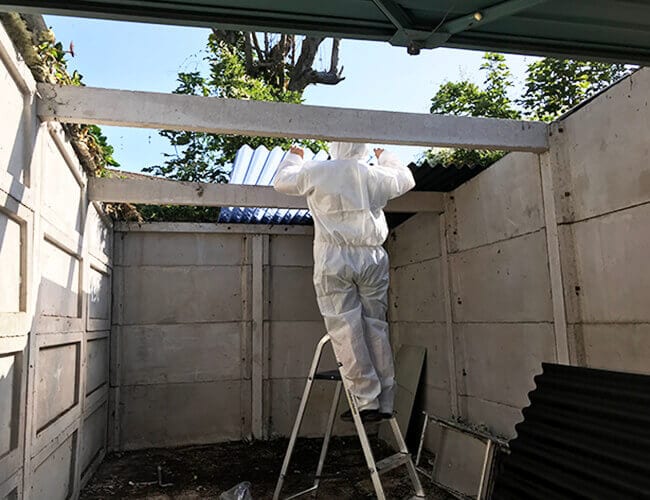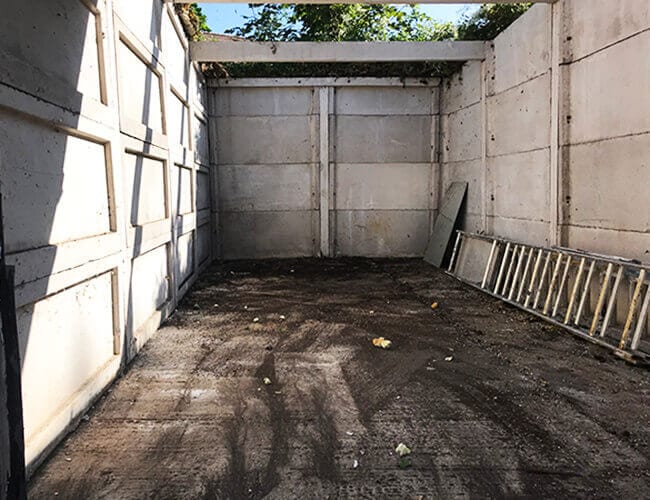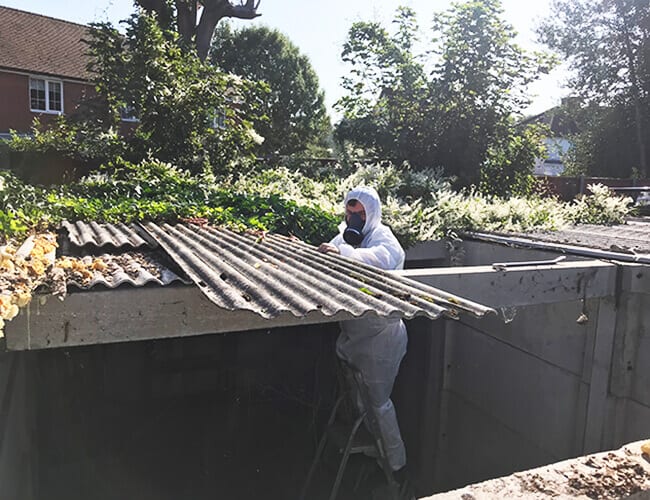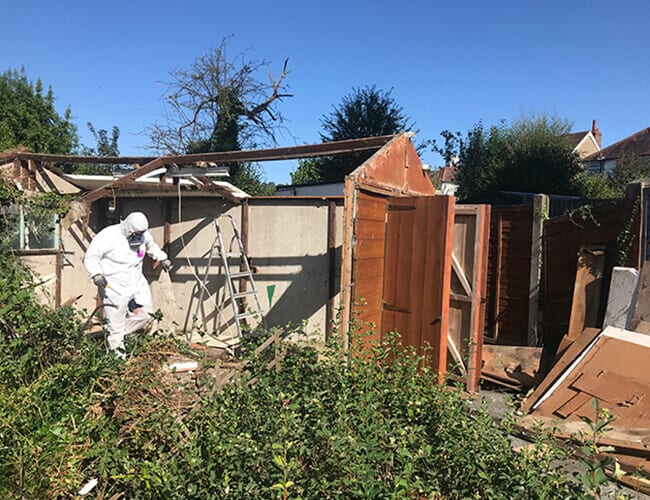 Throughout the 1970/80s asbestos was a popular material used across all different areas from roofing to outdoor sheds/garages. Asbestos was considered affordable and durable. This material benefitted households and businesses when it came to sound absorbing, fire proofing and also being resistant to electric.
However, through recent years discoveries have been made which has lead to this material to cause many heath implications from, respiratory problems to Mesothelioma. Lung Cancer has been a common cause from asbestos which is why at Enviro Clear we want to protect our clients with a safe removal.
Asbestos is a group of six naturally occurring fibrous minerals composed of thin, needle-like fibres. this small fibres appear when asbestos is broken, which normally happens when its being removed. At Enviro Clear we avoid putting our clients at risk to this through removing asbestos in the safest, most efficient way possible in line with the HSE legislation. We guarantee our clients will be 100% satisfied with our service.
For enquires please get in touch via the button below or alternatively through our online form for a free, no obligation quote.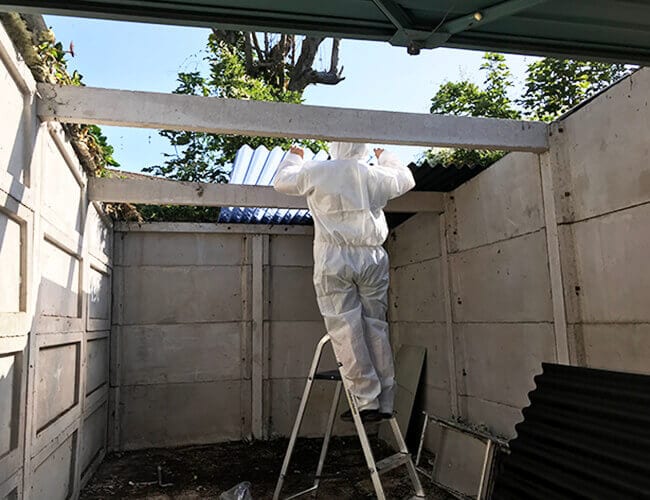 Our Services
Asbestos Garage Removal
Asbestos Shed Removal
Asbestos Collection
Re-Roofing
Asbestos Ceiling and Floor Tile Removal
Demolition and Soft Strip Outs
Waste Removal
Asbestos Surveys, Sampling and Testing
Other Areas We Cover
Headquarters
Chessington Business Centre
Cox Lane
Chessington
KT9 1SD